Fae Love by
Ericka Baque
As with all the artists sets or graphics I create, you must follow the simple copyright rules. You are not allowed to alter these images or claim them to be your own. You may not alter them. You MUST link back to the artist - Ericka Baque. You can use the copyright button provided or add a link to the page. Thanks and I hope you like!
I just couldn't decide which size button looked better so I included both sizes! You choose!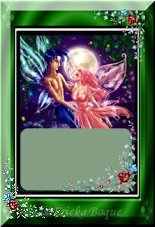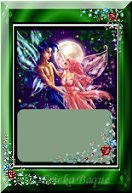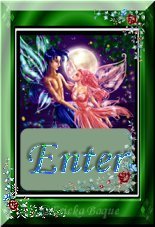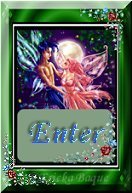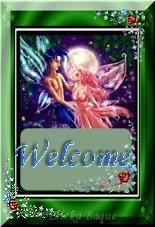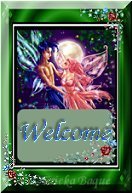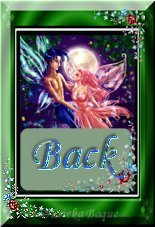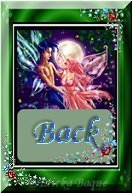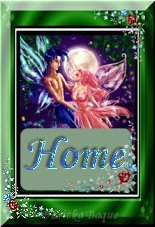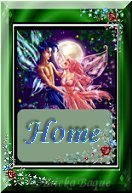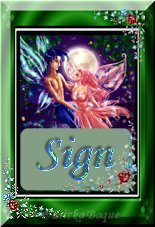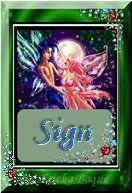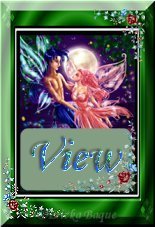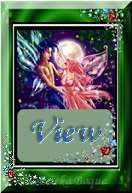 Link back to Ericka's Site: www.RatStarArts.com
Download the entire set as a zip here.
Return to Artists Page
Return to White Witch's Cauldron
ŠEricka Baque & White Witch