Jim Warren's
Island Dreams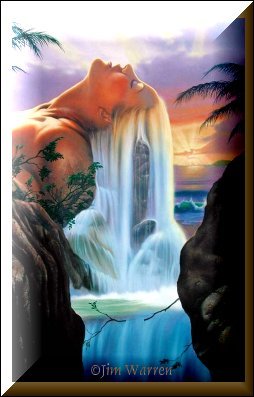 This wonderful image is one of my favorites and it seems to be a favorite of a lot of people on the net. I have received permission from Mr. Warren to use his work with the following copyright rules. Please follow his simple requests!
1. Do NOT offer this set or his images for download on your site.
2. These works are for personal use only. Non profit.
3. Do NOT claim to own the images. They are the artists.
4. You MUST link back to Mr. Warren's web site. If you like, use a link back to www.jimwarren.com or use the matching button I have included in this set. It is NOT necessary to link back to me, but if you would like to, please link to w_w_lady.tripod.com
I have included the triple template background that I used for this set. You can use it if you choose. Triple Template
Here are the matching buttons. The font used is called Dauphin.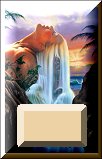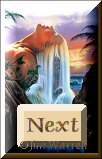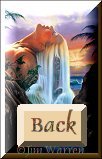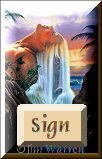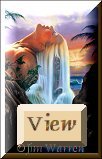 Here are two other headers if you choose to use them: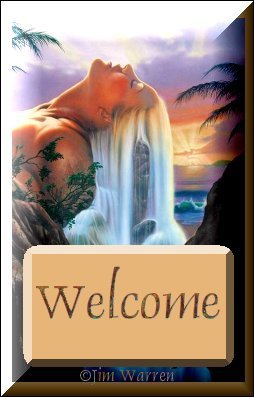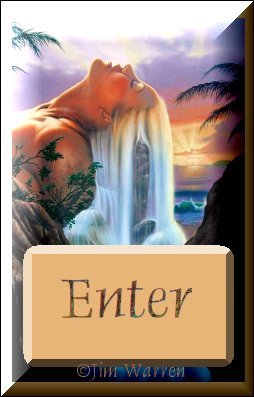 Return to Artists Page
Return to Home Page
ŠJim Warren and White Witch