Canadian Artist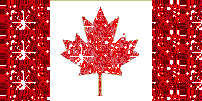 Sean Smoley
I live in Telkwa, which is in the North of British Columbia. I was at the Smithers Mall when I noticed some people looking through an artists portfolio. Well, I knew right away this man was talented and after a few minutes of looking, I had to purchase one of his original artworks! This picture is NOT as clear as the original. It was too large to scan so I had to take a photo with my digital camera and reduced it.

This is what Sean does with his talent: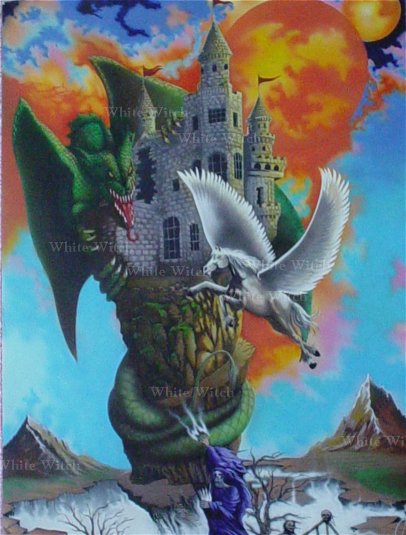 I have watermarked this image for obvious reasons. Sean Smoley drew and air brushed this artwork and I purchased it. We are the copyright owners and this is NOT for redistribution.

August 2003

Update! Sean came over and we have taken 4 more digital shots of his airbrush painting! Here they are!

Sneak Preview:

Sean offers a wide variety of artwork. He draws some wonderful women, scenery, people, creatures, erotic art and so much more. In time I will be showcasing more of his talent. We just met and this is a slow process for us. I just wanted to show everyone about this wonderful Canadian artist. We will be adding to this page as time allows and as we are able to get more pieces ready. We are currently discussing offering Sean's work in limited edition copies and the originals. We may also offer some of his images to be used for graphics with strict copyright rules. Mainly a link back to Sean and ensuring that all artwork is NOT claimed by anyone else!

I would so appreciate it if you would leave a brief note on Sean's Zonkboard or sign his guest book to let him know what you think of his art! We would both dearly appreciate your comments!

If he gets enough positive replies, I am sure he will display more work soon...
Just added! Please sign the guest book for Sean Smoley!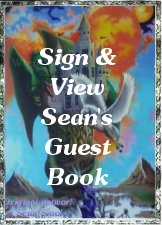 Would you like to be notified when this page is update or Sean offers more prints? Sign up!
Return to Artists Home Page
Return to Home Page
©White Witch